Sydney-based multi-asset trading platform VT Markets has revealed it is relaunching its integrated mobile trading app.
The app is designed using the updated technologies and aims to provide clients with real-time price alerts, performance analytics and smart signals newsletter. The new app also offers clients in-depth information about their desired trading product with corresponding market analysis and economic news. Users also get a weekly summary with analysis of their trading portfolio and performance.
The app also offers enhanced user interface which allows clients easy access to their trading positions, accounts, deposits, funds and coupons, place orders. Additionally, users gain access to more than 80 payment methods in different countries.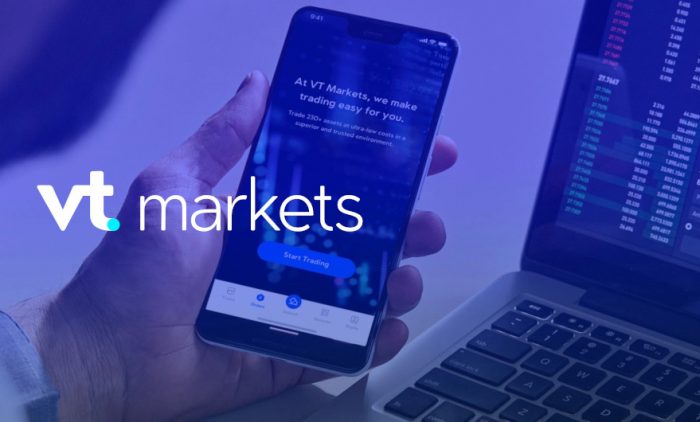 New features
The official press release shared with LeapRate, highlighted a new feature called "Big Movers". The new addition alerts clients on major market shifts, economic news highlights and trading opportunities in the previous 24 hours. VT Markets also noted the new "Learn" feature which provides educational content to continuously expand their trading knowledge and expertise.
Timothy Lee, Integrated App Marketing Manager commented:
VT Markets has made tremendous investments to bring significant improvements to our mobile offerings and trading platform and this is reflected in the positive feedback from our global clients since our app relaunch.
With a clear vision of a multi-asset global trading app and more exciting features like in-app promotions and educational videos planned for the upcoming months, we strive to provide the most optimal trading experience and make trading easy for all our clients.
According to the official press release, the VT Markets trading app is available on Apple App Store and Google Play Store.