Forex
The US dollar index is trading lower this morning, as the markets price-in the remarks made by Jerome Powell, during the press conference that followed the announcement of a 75 basis points rate hike late on Wednesday. The rate hike itself was widely expected and already baked into the value of the dollar; the remarks made by Mr. Powell were not. When pressed, the Chairman of the Fed admitted that from this point onwards, the Fed's actions will be data dependent; this means a shift in the central bank's stance, with the tacit admission that the pace of tightening will slowdown in the runup to the end of the year.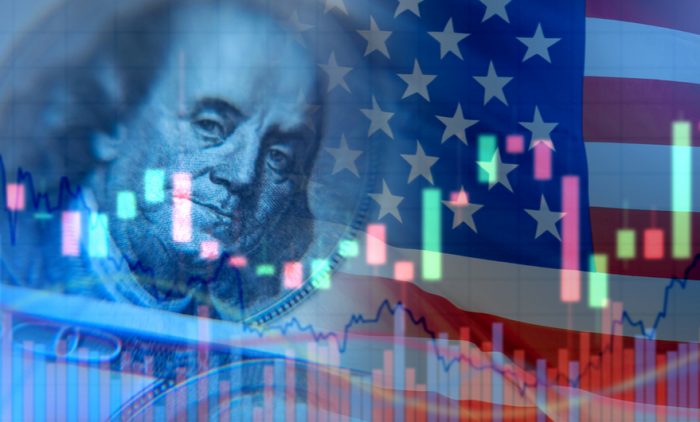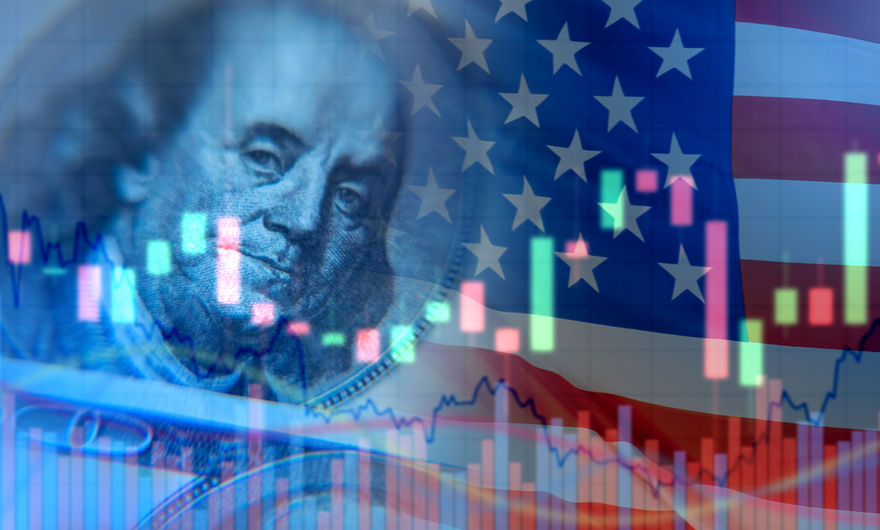 The markets responded immediately, with risk assets such as shares and bitcoin finding the front foot and recording substantial gains, while the US dollar, which until now had been propped up by the Fed's hawkishness, dropped to the lowest level in three weeks.

Ricardo Evangelista – Senior Analyst, ActivTrades
---
Disclaimer: opinions are personal to the authors and do not reflect the opinions of LeapRate. This is not a trading advice.