Switzerland-based online financial services provider Swissquote today released its financial results for the first half of 2022, reporting a sharp drop in operating revenues.
In the latest report, Swissquote reported operating revenues of CHF204.8 million, which is a 23.1% dip compared to the same period the previous year.
Net revenues for the year were down by 24.4% YoY to CHF 472.5 million. Net trading income also saw a sharp dip to CHF 30.7 million, falling 28% compared to H1 2021.
During the first half of the year, net crypto-assets dropped by 69.2% to CHF 19.5 million from the CHF 63.2 million registered during the same period last year.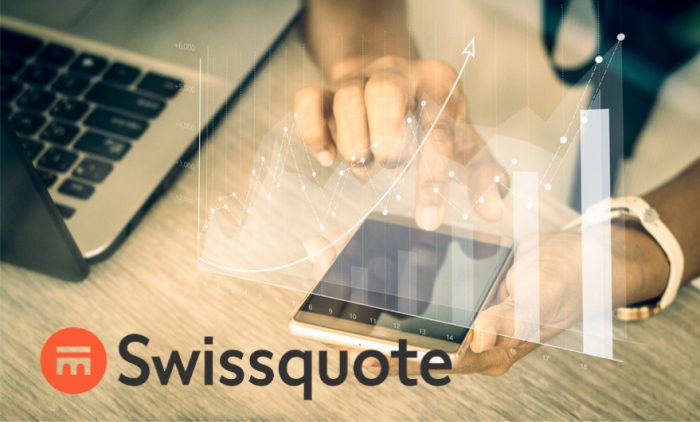 In the official press release Swissquote stated:
Despite an environment that was more challenging than initially expected, Swissquote continued to grow its overall customer base in the first half of 2022. The opening of around 34,200 new client accounts (of which some 8,000 non-organic) stands out as a positive development. The new ac-counts resulted in net new monies of CHF 5.0 billion (of which CHF 1.7 billion non-organic).
These numbers not only demonstrate that the level of customer interest remains solid but also show that the quality of the accounts remains high. In the first six months of 2022, most asset classes saw decreases in value and crypto assets suffered in particular from a sharp correction.
Crypto exchange
Additionally, the Swiss company revealed that it plans to launch its own crypto exchange by the end of September 2022. Swissquote highlighted that the new project represents a transformation of the existing crypto trading technology.
Yesterday the company revealed rolling out the TWINT app as a payment solution for clients.