Forex
The US dollar is trading flat ahead of the Federal Reserve's rate decision, and public address by Jerome Powell later today. Market expectations are firmly set on a 75 basis point rate hike, a scenario that is already baked into the value of the currency and, if confirmed, is unlikely to trigger any substantial movements in the foreign currency market. There is an outside chance of a surprise, which would be a larger than expected rate increase of 100bp, but most observers see it as unlikely. What really can shake the markets is the press conference that will follow, where the Chairman of the Fed could provide clues to how the central bank intends to move forward. Should Powell maintain the current hawkish posture, focused on controlling inflation no matter what, then more gains can be expected for the dollar. However, if he shifts to a more dovish stance, citing the headwinds facing the economy and hinting at a pause in the tightening drive, the dollar could suffer losses as investors will quickly move to price-in the new outlook.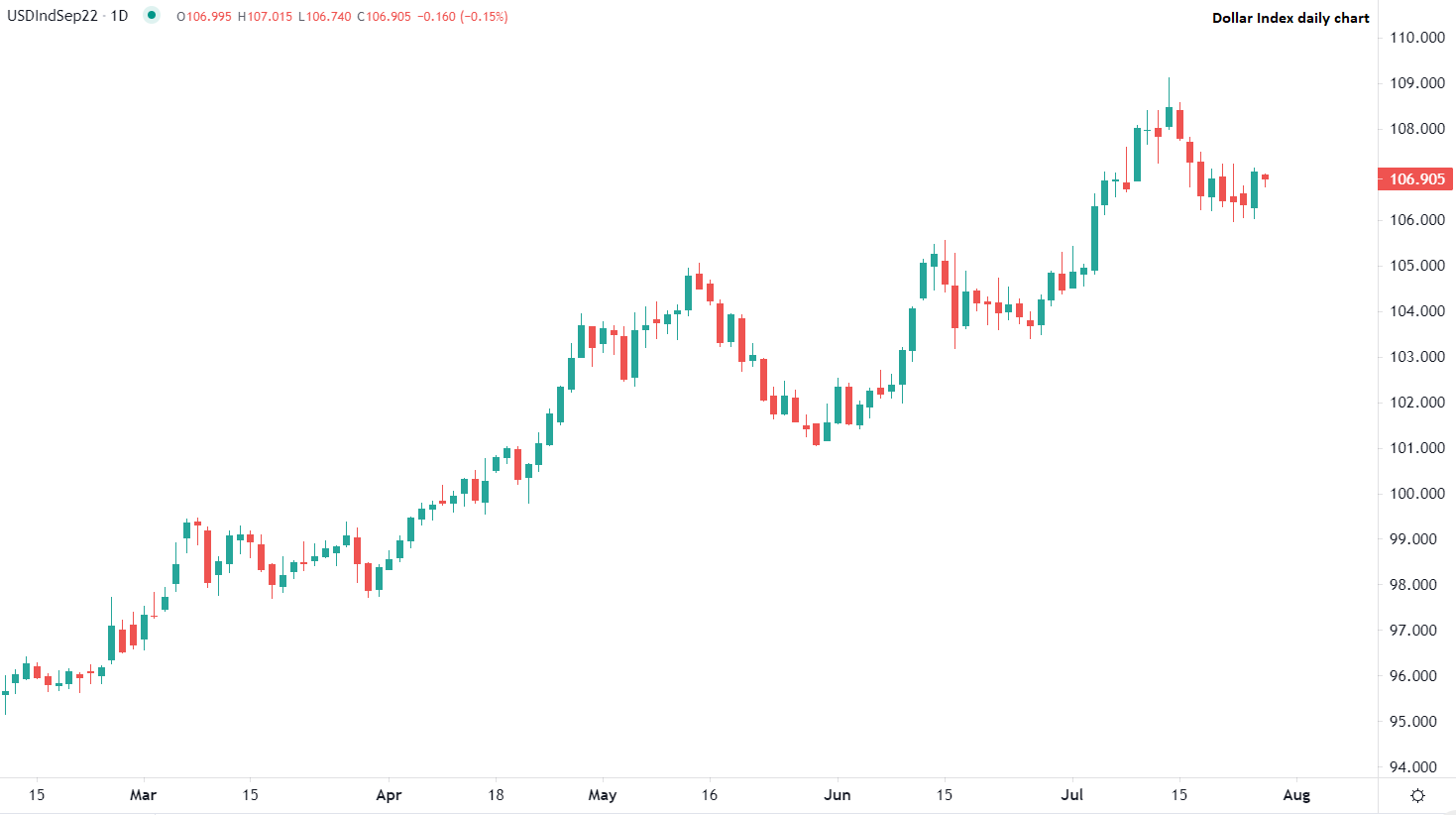 Ricardo Evangelista – Senior Analyst, ActivTrades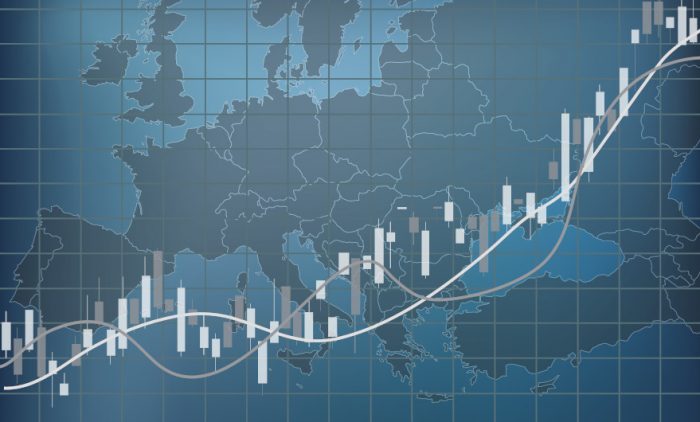 European Shares
Stock markets jumped higher from Tokyo to US future contracts in New-York, as investors cheered a batch of positive corporate results. Solid reports from tech giants Microsoft and Alphabet have given a fresh boost to market sentiment on Wednesday, sparking hopes that companies can handle tighter monetary conditions and a slower economy. However, even if market volatility may be on the rise, we don't expect any clear direction on most benchmarks ahead of tonight's FOMC policy decision where traders will be expecting more clues on where the Fed is going, alongside a much anticipated 0.75 basis point rate hike. Of course, investor focus will be more on the press conference rather than the decision on rates, as market operators will be looking to see where the battle against the pressure brought by rising prices is going. Meanwhile, the earnings season continues with reports from Ford Motor, Spotify Technology SA and Boeing due today while European stock investors will be paying attention to results from Carrefour, Danone and Kering.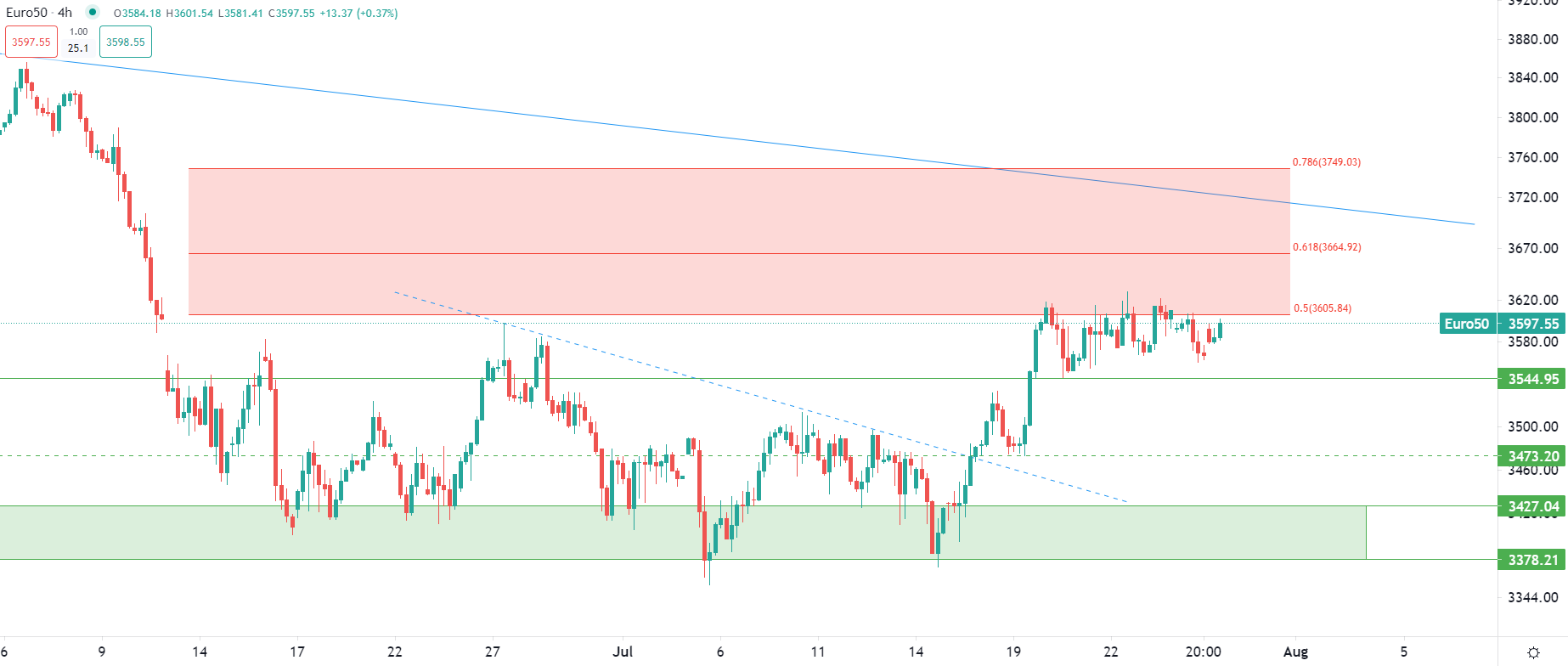 Pierre Veyret– Technical analyst, ActivTrades
---
Disclaimer: opinions are personal to the authors and do not reflect the opinions of LeapRate. This is not a trading advice.