Equiti Capital UK Limited today revealed it has appointed Steve Reeves to its Board as a Non-Executive Director.
Reeves brings a wealth of experience to his new role accumulated across the broker-dealer sector. Throughout his career he has worked at several significant and varied firms including Group Finance Director for IFX Group, City Index and ODL Group, and Managing Director for AxiCorp UK.
Currently, Reeves is a Non-Executive Director of Financial House Ltd.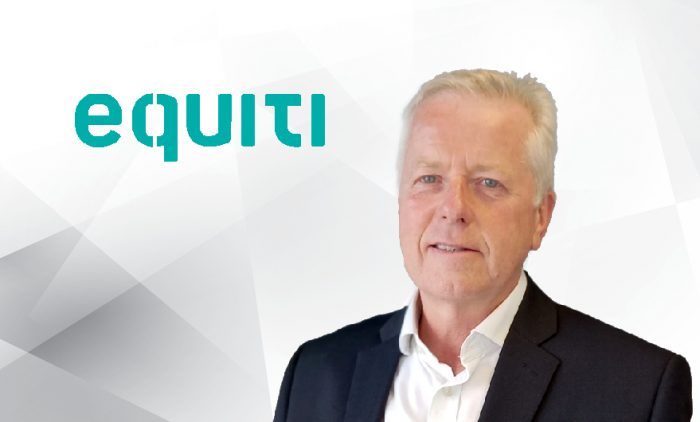 The official announcement shared with LeapRate also noted that Reeves will also chair the Board Audit and Risk Committee.
Nigel Holmes, interim CEO of Equiti Capital UK Ltd, said:
We welcome Steve to the Board of Equiti Capital UK Ltd. His extensive experience of the sector and across financial services, expertise in finance, financial reporting and financial regulatory requirements and management acumen will be a very valuable contribution to the Board.
Steve Reeves commented:
I am delighted to join the Board of Equiti Capital UK and the team at this important time. The company has evolved significantly over the past few years, and I look forward to supporting the long-term ambitions of the business.
Earlier this year, Equiti Group appointed Marta Ilbak as Global Head of Human Resources.