Former Senior Product Specialist at Saxo Bank, Ronni Bollerup Butler, announced over the weekend that he has taken on a new role as Head of Electronic Trading and Trading Services at Saxo Bank.
In a LinkedIn post on Sunday, Butler announced the move, writing:
I'm happy to share that I'm starting a new position as Head of Electronic Trading & Trading Services at Saxo Bank!
While it is a new role for Butler, it won't be one he is unfamiliar with, having been with Saxo Bank for several years. After a promotion from his senior product specialist role, Butler, who has a master's degree in accounting and finance, was appointed head of futures and options at Saxo before his most recent promotion. Before that, he held the title of associate director.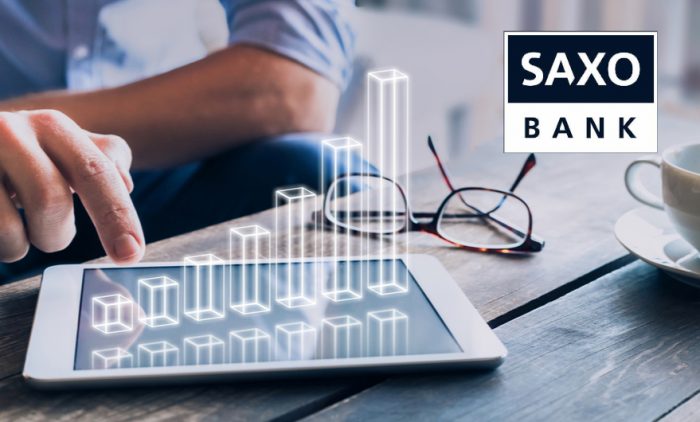 Saxo Bank is a widely known Danish investment bank founded and headquartered in Copenhagen that specialises in online trading and investment.
Saxo bank reported its weakest FX volume in 6 months in July. The multi-asset brokerage saw average daily volumes in FX fall o $4.5 billion during the month, down 20% from June's $6.9 billion. However, year-over-year it increased 7.8%.
When it comes to total monthly FX volume in July, Saxo Bank saw a 24% fall from June, coming in at $116 billion. Even so, the figure increased by 3% year-over-year compared to the $112 billion reported during the same period in 2021. Saxo Bank's equities business also declined month-on-month, coming in at $7.9 billion in July, down 10% from June's $8.7 billion.