Global digital trading and investment platform Saxo Bank on Thursday revealed it intends to become a public company through a merger with the blank-check company Disruptive Capital Acquisition Company Limited (DCAC).
The Denmark-based Group further detailed that upon completion of the deal, the public listed brokerage will be listed on Euronext Amsterdam.
The broker added that the purpose of the potential listing aims to diversify its shareholder base. It will also raise Saxo's profile and further accelerate its growth strategy.
Kim Fournais, CEO & Founder, Saxo Bank, commented:
We have a strong ownership, which we hope to strengthen and diversify even further, with full confidence that Saxo Bank is heading in the right strategic direction. We are building a prudent financial institution that is part of the solutions needed in the future – and we remain committed to delivering on our ambitious growth strategy. With this, I am proud to invite new shareholders into Saxo and the exciting growth journey ahead of us.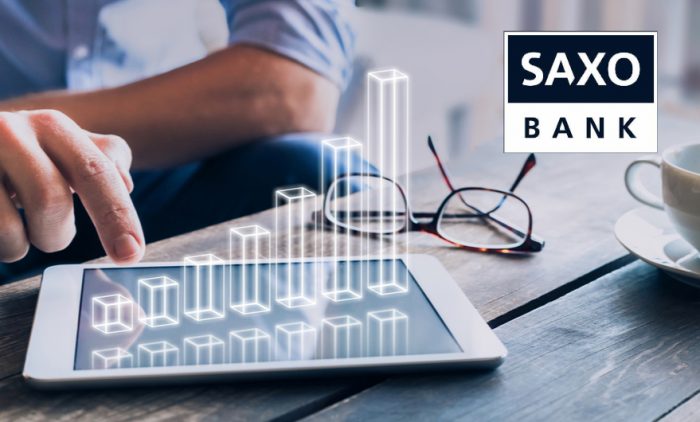 Saxo confirmed it is well capitalized and there will be no primary issue of shares with the listing and the merger will comprise a secondary sale of existing Saxo Bank shares.
According to the official announcement, Saxo shareholders Geely Financials Denmark A/S and Sampo Plc, are planning to liquidating a part of their holdings. At the same time, a few members of the board and some of the senior management at Saxo, including the CEO Fournais, are planning to raise their stake in the brokerage company.
Saxo's SPAC partner, DCAC, listed on Euronext Amsterdam, raised £125 million last October. If the merger is approved, Saxo shares will be distributed to DCAC shareholders and the DCAC will subsequently be delisted and liquidated, putting Saxo as a listed entity.
DCAC co-founder, Edi Truell, said:
We are thrilled to have identified Saxo Bank as a high quality financial services combination for DCAC shareholders.  We look forward to bringing our shareholders aboard on Saxo's exciting journey, which we believe should provide a very attractive investment