Playtech revealed on Thursday that the sale of its financial entity Finalto to Hong Kong-based Gopher Investments is expected to close by mid-July. The deal was previously supposed to be finalized by 30 June.
The gaming technology provider stated in an official announcement:
Playtech plc confirms that the proposed all-cash sale of its financial trading division to Gopher Investments is now expected to close early to mid-July 2022.
Earlier in June Playtech confirmed it had secured all the necessary regulatory approvals for the sale of Finalto.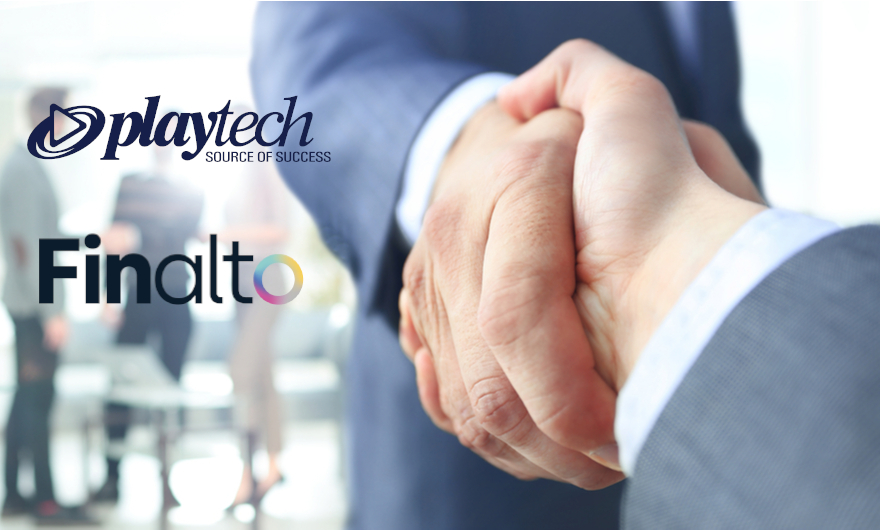 The company added:
All regulatory approvals have been received and the completion statement will be finalised in accordance with the Sale and Purchase Agreement.
Gopher has agreed to acquire Finalto in an all-cash offer of $250 million. Playtech's shareholders voted to approve the transaction in December after they rejected another acquisition proposal by a Barinboim Group-led consortium.
A step to simplify its strategy
As Playtech primarily focuses on online gambling platforms. The company decided to sell its financial division Finatlo, which manages retail trading brands like Markets.com in order to simplify its business strategy.
Meanwhile, Playtech is in talks with Goher's parent TTB Partner for a possible acquisition. Following months of negotiations, the two companies have not yet reached an agreement with deadline set as 15 July. The London-listed company's shareholders previously rejected a £2.7 billion takeover offer by Australia's Aristocrat Leisure.