Major global payments platform PayPal on Tuesday announced that it will support the native transfer of cryptocurrencies between PayPal and external wallets and exchanges.
In the official press release the company noted that the demand for this feature has been high among its users.
PayPal detailed that the new functionality is already available to select US users since Tuesday and it will be rolled out to eligible US customers "in the coming weeks".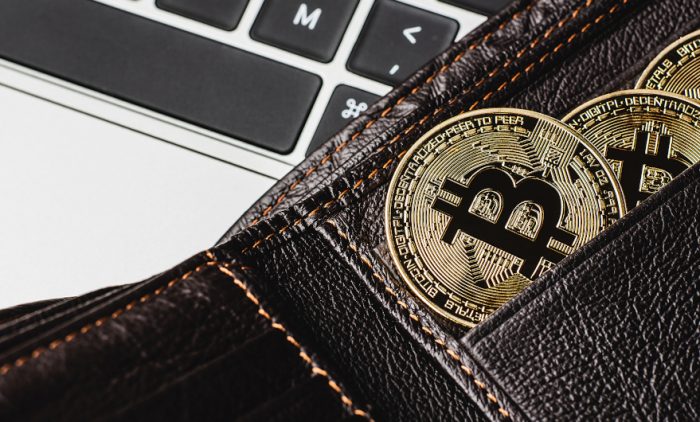 The new feature offered by PauPal allows its customers to move cryptocurrencies from PayPal to external crypto addresses, including exchanges and hardware wallets, and send crypto to family and friends on PayPal, with no fees or network charges.
Jose Fernandez da Ponte, Senior Vice President and General Manager, Blockchain, Crypto & Digital Currencies at PayPal, said:
We're excited to connect PayPal's customers to other wallets, exchanges, and applications, and we will continue to roll out additional crypto features, products, and services in the months ahead. We look forward to hearing more customer and community feedback as we enhance our digital currency capabilities.
In addition, PayPal received a full Bitlicense by the New York Department of Financial Services (NYDFS) in September. This makes PayPal the first company to convert a conditional Bitlicense into a full Bitlicense.