Swiss financial services provider UBS has announced that Co-President Global Wealth Management and President UBS Americas Tom Naratil, who spent over twenty years at the firm, is stepping down. The announcement further added that Naureen Hassan will succeed him as the President of UBS Americas and Iqbal Khan will join UBS as the President of Global Wealth Management.
UBS revealed that Naureen Hassan will become a member of UBS' Group Executive Board on 3 October 2022. In her new position, Hassan will play an important role in the expansion of the company in the region.
She joins UBS from the Federal Reserve Bank of New York where she served as the First Vice President and Chief Operating Officer since March 2021.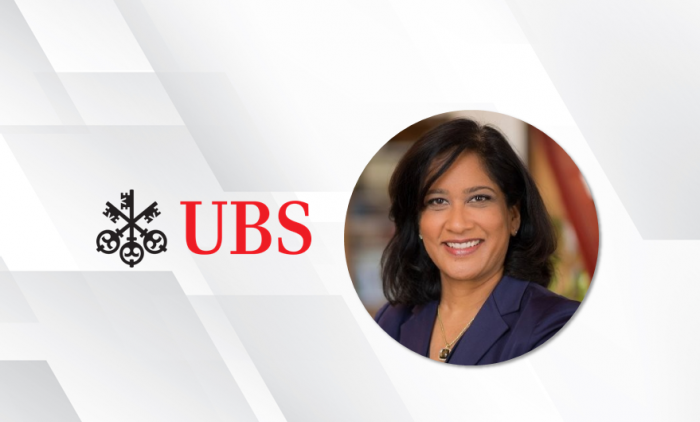 Group Chief Executive Officer Ralph Hamers:
I am delighted to welcome Naureen Hassan to UBS as President UBS Americas and to congratulate Iqbal on his expanded role as sole President Global Wealth Management. I also want to personally thank Tom for his leadership and significant contributions to UBS over the past four decades. He's been a champion of our strategy and transformation and a vocal advocate of our diversity initiatives. I wish him all the best in his future endeavors.
According to the official announcement, Iqbal Khan will serve as the sole President Global Wealth Management, effective 3 October. Khan has been with UBS since 2019. UBS CEO recently highlighted the importance of the Global Wealth Management business for the firm's growth in the Wealthfront' acquisition announcement in the beginning of the year.
Hamers added:
Our Global Wealth Management business and our Americas region are strategically important, and both offer significant growth opportunities for us. I am confident that Naureen and Iqbal will build upon Tom's success and continue to deliver for our clients and achieve our strategic ambitions.