Marex today released its financial results for the first half of 2022. During the period, the Group reported strong performance during the period.
According to the official stamen, the company saw net revenue of $334.1 million in H1 2022. The number is nearly 29% higher than the same period last year when it was $259 million.
Market making and execution clearing witnessed a substantial growth during the first half of the year. Market making revenue jumped 83.6% to $101 million in H1 2022 compared to $55 million during the same period in 2021.
The execution and clearing revenue reached $117 million, up by 36% compared to H1 2021.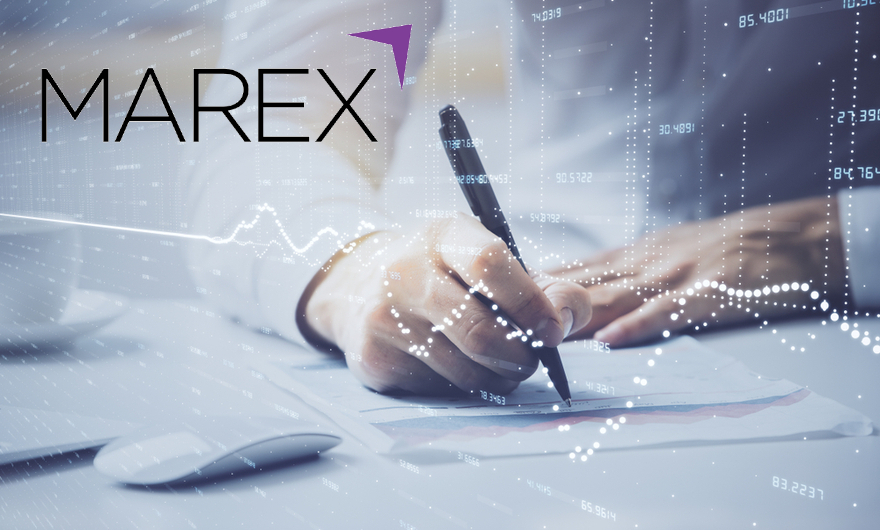 Ian Lowitt, Marex CEO, commented:
I am extremely pleased to report another record half-year result, which demonstrates the earnings power of our franchise against the strong comparative periods of 2021 and 2020, which benefited from Covid-related volatility. I am proud of how our business has successfully navigated the recent market volatility, which at times has been extremely challenging, continuing to provide liquidity and support to our clients. This performance also underlines how our growth strategy of investing to increase the range of what we can offer our clients, whilst also diversifying the firm, is bearing fruit – and how profitable we can be when supported by macroeconomic tailwinds.
Acquisition of ED&F Man Capital Markets
In the beginning of August, Marex announced the acquisition of the financial services division of ED&F Man Group, ED&F Man Capital Markets. The acquisition is expected to expand Marex's client offering in Clearing and add to the its Metal franchise and to the developing businesses in Fixed Income and Equities.
Lowitt added:
The acquisition of ED&F Man Capital Markets will represent a significant milestone for the firm, transforming our scale and Marex's reach across products and geographies. These are exciting times for Marex as we continue to realise our ambitions and execute our strategic plan.