Multi-asset trading services provider OANDA announced on Monday the appointment of Jessica Beckstead as Managing Director, North America, and CEO, US.
Based in New York, Beckstead will be responsible for driving the firm's growth strategy throughout the US and Canada.
FX & CFDs industry with 18 years of experience, Beckstead joins OANDA from FXCM Inc, where she was Managing Director – Global Head of Sales & Customer Success. She has previously served as Managing Director of the US for FXCM and later moved to Australia to become CEO of FXCM Australia.
During her time with FXCM, Beckstead shaped and developed the firm's commercial agenda and extended its market outreach, as well as geographical footprint.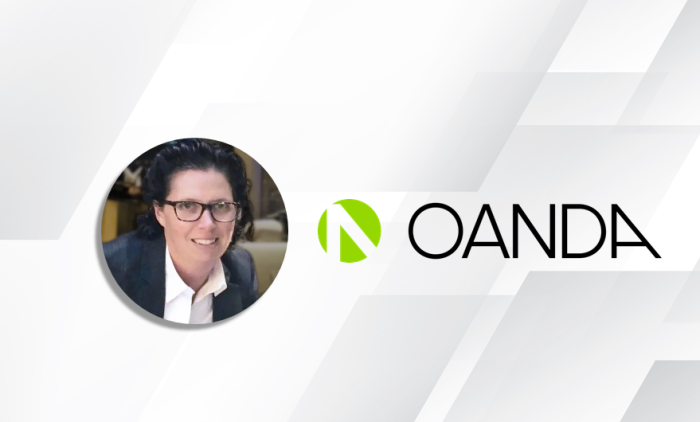 Gavin Bambury, Chief Executive Officer of OANDA, said:
We're delighted to welcome Jessica to the OANDA team. Jessica brings with her significant knowledge of the financial services industry and is an excellent choice to drive our expansion in the Americas. Her extensive experience growing a retail business, as well as proven operational and strategic expertise, will enable us to identify and implement new strategies to strengthen our reputation, increase market growth, and propel the business forward.
Beckstead added:
Having spent several years developing and scaling a global retail business across six continents, I am looking forward to building on the strong foundations of the OANDA brand and to further transforming the firm's operations in the US and Canada.
In July 2022, OANDA promoted Philip Waters as Head of APAC and Emerging Markets. The global retail trading firm appointed longtime Saxo Bank executive Michael Aagaard as Digital Assets Consultant in February.