The Securities and Futures Commission of Hong Kong (SFC) has revealed it has reprimanded and fined CES Capital International Co., Limited (CESHK). The regulator imposed a HK$3.2 million fine on the firm over its failure to discharge its duties as an investment manager of two funds between February 2015 and July 2017.
According to regulator's note, CESHK failed to perform adequate diligence and monitoring of the funds' underlying investments. The firm also failed to implement sufficient risk management measures to identify, quantify and manage the fund's risks. Additionally, CESHK did not keep a proper audit trail of the due diligence and monitoring allegedly conducted on the funds and their underlying investments.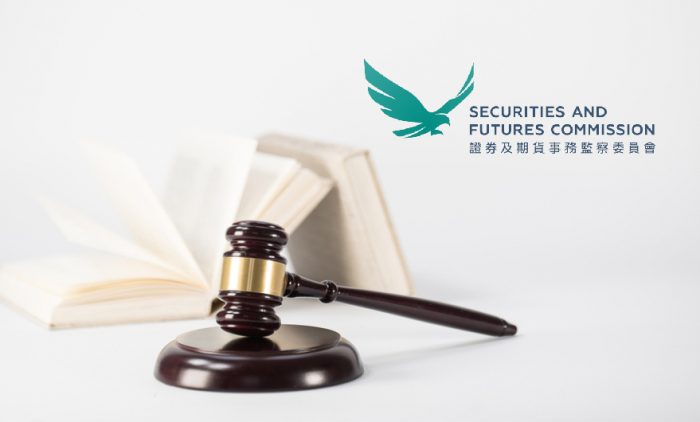 The SFC noted that in practice CESHK failed to manage and invest the funds' assets and investments on a discretionary basis as required by the regulator. Instead, the decision when to invest was up to the fund's directors. The firm considered that its main investment objective was for making sure that the funds' assets were invested substantially in UCs as stated in the private placement memorandum.
The SFC stated:
CESHK failed to produce any records of the regular meetings it claimed to have held with its asset management department to review the performance of the funds, and the monthly reports it prepared from May 2016 to March 2017 only set out some data and/or general market views without any accompanying analysis or explanation on their impact on the UCs and/or the funds.
The SFC recently banned former China Tonghai Securities representative for 20 months for breaches of the SFC's Code of Conduct.