US derivatives marketplace CME Group has released its financial results for the second quarter of 2022.
The Group registered reported $1.2 billion in revenue for the three months between April and June, registering a 4.9% increase on yearly basis. Its operating income for the quarter reached $749.7 million, up 11.1% compared to the same period the previous year.
The company detailed that net income for the last three months of the year stood at $662.5 million, while the diluted earnings per share stood at $1.82. On adjusted basis, those figures were $716.5 million and $1.97, respectively.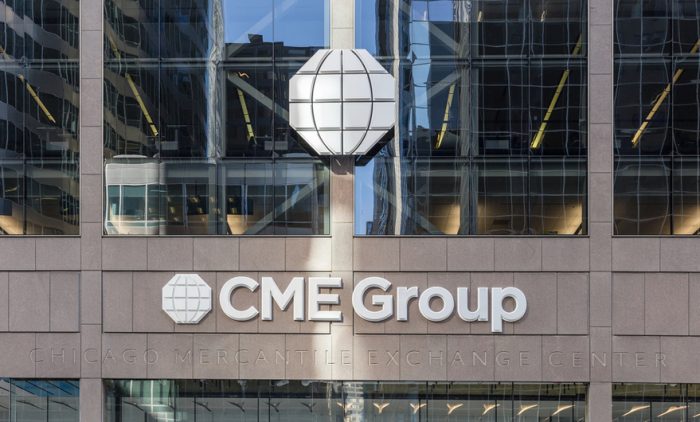 The average daily volume (ADV) of the fourth quarter was up 25%, reaching 23.05 million contracts. Non-US ADV reached 6.3 million contracts, seeing growth in Latin America, Asia and EMEA of 40%, 36% and 15%, respectively.
Clearing and transaction fees revenue for the final quarter came in at $1 billion. Market data revenue for the same period was $151.7 million.
Terry Duffy, CME Group's Chairman and CEO, said:
We reached our third highest quarterly average daily volume on record in Q2, and, in particular, our SOFR futures and options contracts reached new records in both volume and open interest, driven by the industry's accelerating transition away from USD LIBOR.
Additionally, market users increasingly turned to our micro and E-mini contracts to customize their trading strategies. Moving forward, we will remain focused on providing our clients with the tools they need to manage risk amid central bank tightening, historic inflation and other challenging market conditions.