Derivatives marketplace CME Group today revealed its foreign exchange futures and options reached a single-day volume record of 3 million contracts. These numbers were recorded on 14 September 2022.
The Group highlighted that this is the first time its FX futures and options traded over 3 million contracts in a single day.
Furthermore, the number was 7% higher than the previous record of 2.8 million contracts set 3 December 2020.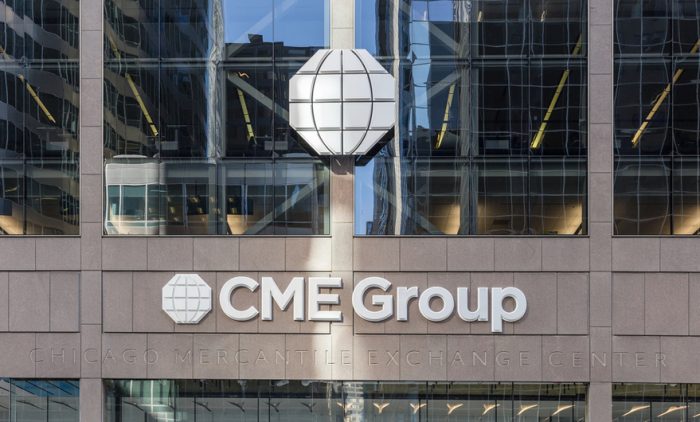 Additionally, CME Group reported that Open interest (OI) for CME Group FX futures and options also reached a record high. The platform recorded 3.3 million contracts on 8 September 2022. This was 17% higher year-on-year and reflects notional value of around $295 billion.
Paul Houston, Global Head of FX Products, CME Group, said:
Clients are increasingly accessing the deep liquidity, as well as the potential capital and cost efficiencies, offered by our FX futures and options products to manage their currency exposure. With the final phase of the Uncleared Margin Rules (UMR) now in play, and the Standardized Approach for Measuring Counterparty Credit Risk (SA-CCR) starting to take effect, we have seen strong growth in participation by firms across the trading community.