CMC Markets announced its financial results for the financial year 2022 which ended on 31 March, revealing it has generated £281.9 million in revenue. The numbers were in line with the company's expectations for the year.
The London-listed broker saw a revenue decline of 31% compared to the previous year when the numbers were boosted by the pandemic-induced volatility. However, the figure was 12% up from pre-pandemic levels.
Lord Cruddas, Chief Executive Officer commented:
I am delighted to report another year of impressive performance from both a strategic and financial standpoint. Excluding the exceptional COVID-19 impacted prior year, which due to market volatility saw unusually significant trading volumes, this is a record net operating income result for the Group.
CMC Markets recorded £92.1 million in pre-tax profits. Compared to last year's £224 million, this was represented a 59% drop. This figure was also 7% lower from the pre-pandemic year of FY2020.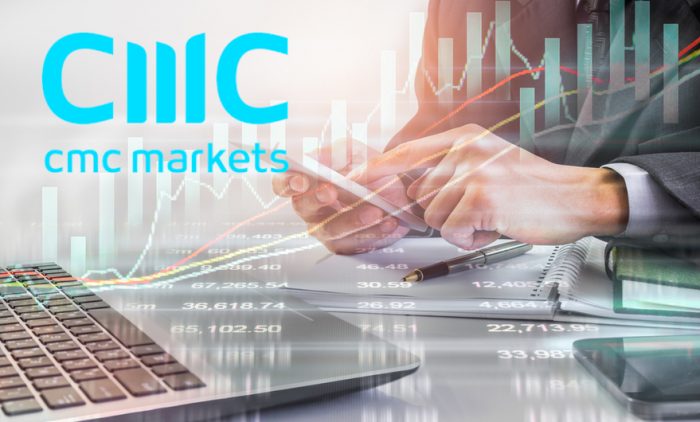 The basic earnings per share for FY 2022 stood at 24.8 pence, down by 60%.
The number of leveraged active clients also saw significant decline on yearly basis at 64,243, falling 16% compared to the previous year. The number of non-leveraged clients came in at 3,575, down by 22%.
Compared to pre-pandemic levels, the number of active leveraged clients was actually up 12%, however for non-leveraged ones, went down by 5%.
Outlook
The broker has optimistic expectations, with net operating income expected to grow by 30% over the next three years.
Lord Cruddas added:
There is significant opportunity and growth potential in the self‑directing investment platform space, especially in the UK, not just for improved technology but also transaction costs and fees. We believe commissions, execution spreads and custodial fees are too high and too expensive for retail investors.
We will utilise our platform technology, including pricing and execution, to drive down the transaction costs of investments for retail clients, just like we did in Australia, where we are the number two investment platform for retail investors.
Earlier this week, CMC Markets announced that Susanne Chishti has joined its Board as Non-Executive Director.