The Commodity Futures Trading Commission (CFTC) revealed on Thursday it has imposed monetary sanctions on Tae Hung Kang, a/k/a Kevin Kang.
The US regulator requires Kang to pay $835,058 in restitution to victims of the fraudulent scheme and further imposes a permanent registration and trading ban.
According to the announcement, the regulator's judgment resolves claim against Kang, Sungmi Kang, John Won, Safety Capital Management, Inc., and GNS Capital Inc., both doing business as ForexnPower.
The official announcement explained that during the period from October 2010 to December 2013, Kevin Kang served as CEO of Safety Capital d/b/a ForexnPower, a retail forex commodity trading advisor and retail forex commodity pool operator.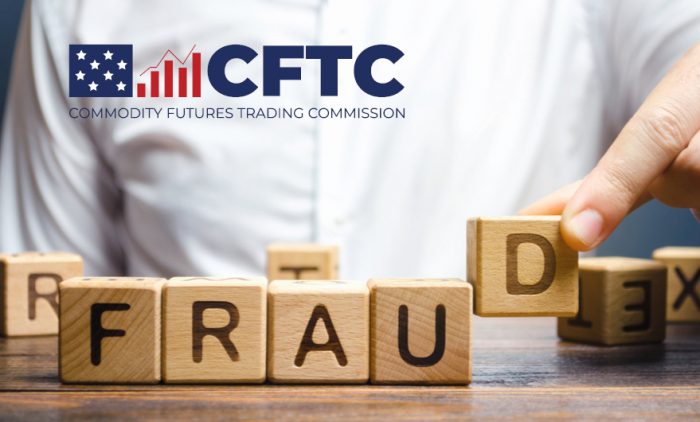 The CFTC alleges that Kang and ForexnPower conducted fraudulent solicitation through misrepresentations in Korean language newspapers. More than $1.5 million from customers were convinced trade off-exchange forex and over $800,000 of customer funds were misappropriated.
Kang solicited pool participants and retail forex customers at a ForexnPower seminar, claiming that the company's trading signals program would turn a $3,000 investment into profits of over $900,000 in five years. In reality, however, no Safety Capital customer had such high proportionate returns and in fact, most customers trading forex with ForexnPower lost money.
The CFTC further detailed a case in the summer of 2012 when Kang claimed to a customer that the company yielded 10% profit per month. When the customer required a withdrawal, Kang responded that he would pay him back in a few weeks after another investment goes through which is consistent with a Ponzi scheme.
Criminal case
Meanwhile, there is parallel criminal case against Kang for fraud conspiracy, securities fraud conspiracy, and money laundering conspiracy. He pleaded guilty on 30 March 2021 and was sentenced to 24 months in prison and 24 months of supervisory release after that.