The Commodity Futures Trading Commission (CFTC) has announced filling n enforcement action against two individuals and their entities for fraudulently soliciting at least $44 million in a fraudulent digital asset investment scheme.
According to the official announcement, Sam Ikkurty, also known as Sreenivas I Rao, Jafia LLC, a company he owns and Ravishankar Avadhanam were charged with operating an illegal commodity pool and failing to register as a Commodity Pool Operator.
Additionally, there are three funds owned and operated by the defendants also named in the charges, Ikkurty Capital LLC (Rose City Income Fund), Rose City Income Fund II LP (Rose City) and Seneca Ventures LLC as relief defendants.
These three funds were found to be in possession of funds without any legitimate interest in them.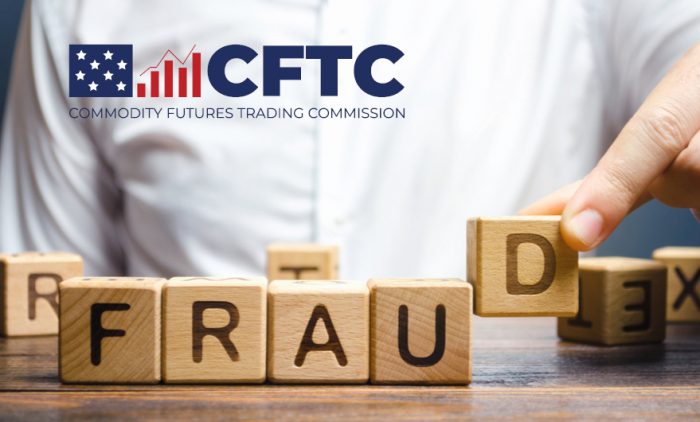 The charges the regulator brought against the defendants were for soliciting the funds for investing in digital assets and other instruments. The defendants were also charged with operating an illegal commodity pool.
The scheme
According to the CFTC's complained the defendants used a website, YouTube videos, and other means to solicit the money. However, the regulator found that instead of investing the money as promised, they distributed them to other participants like in a Ponzi scheme.
Some of the funds were transferred to other accounts under their control and for their benefit. The US watchdog found that the defendants transferred "millions of dollars" to an off-shore entity that, in turn, may have transferred funds to a foreign cryptocurrency exchange. None of the invested money were returned to the pool.
The CFTC now seeks restitution to the defrauded investors and disgorgement of ill-gotten gains. The regulator also wants civil monetary penalties and permanent trading and registration bans, along with permanent injunctions.