The Commodity Futures Trading Commission (CFTC) has just announced it is suing the Winklevoss-twins owned crypto exchange Gemini for sharing allegedly misleading information about gaining approval for a Bitcoin futures product in 2017.
The regulator has filed a complaint in a New York court against Gemini Trust Company, LLC for providing the CFTC with "false or misleading statements of material facts or omitting to state material facts".
According to the complaint, between July 2017 and December 2017, Gemini submitted false or misleading information to the regulator during an evaluation of the potential self-certification of a bitcoin futures contract by a designated contract market (DCM).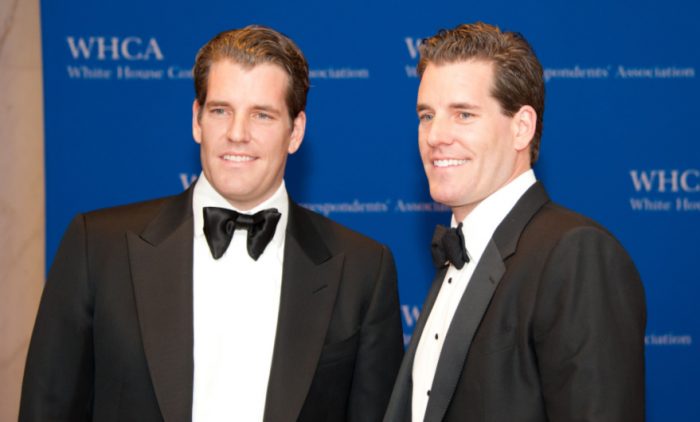 Acting Director of Enforcement Gretchen Lowe
Making false or misleading statements to the CFTC in connection with a futures product certification undermines the CFTC's work to ensure the financial integrity of all transactions subject to the CEA, protect market participants, deter and prevent price manipulation, and promote responsible innovation and fair competition. This enforcement action sends a strong message that the Commission will act to safeguard the integrity of the market oversight process.
The CFTC revealed it is seeking disgorgement of ill-gotten gains, civil monetary penalties, injunctions relating to registration and trading, and an injunction against further violations.
Gemini denied the allegation an official statement:
Gemini has been a pioneer and proponent of thoughtful regulation since day one. We have an eight-year track record of asking for permission, not forgiveness, and always doing the right thing. We look forward to definitively proving this in court."
US regulator recently settled with major crypto exchange BitMEX and its co-Founders for operating illegally in the US.