Global market infrastructure and tradable products provider Cboe Global Markets, Inc., revealed on Tuesday its Cboe One Canada Feed, a new real-time market data solution that provides Canadian equities reference quote and trade information.
According to the official announcement, the new offering will launch on 12 September.
The new solution will offer comprehensive view into the Canadian market with coverage of all Canadian stocks and exchange-traded products through a single consolidated feed.
The Cboe One Canada Feed is the company's first offering after its recent expansion into the country through the acquisition of the Toronto-based stock exchange operator NEO and equities alternative trading system (ATS) MATCHNow.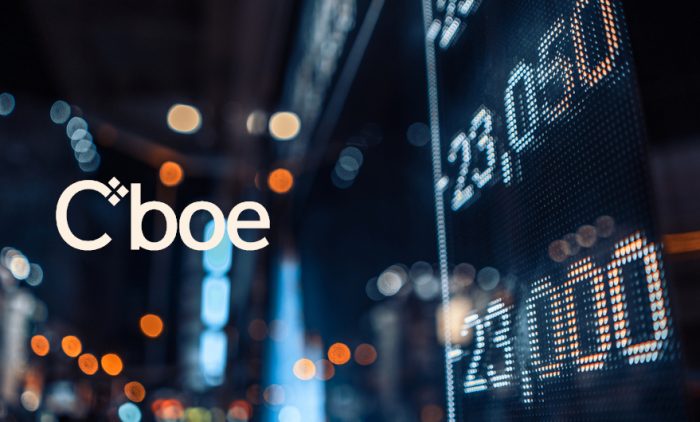 The Cboe One Canada Feed unifies quote, trade, and volume data across four trading venues operated by NEO and MATCHNow. Cboe highlighted that the two firms combined represent approximately 15% of the total equities market share in Canada.
The new offering will also include coverage of over 230 securities that are listed and traded exclusively on the NEO Exchange.
Catherine Clay, Executive Vice President and Global Head of Data and Access Solutions at Cboe Global Markets, said:
With the launch of the Cboe One Canada Feed, we are pleased to bring our product innovation, scale, and expertise to a new market and further expand our portfolio of market data solutions globally. The combination of NEO and MATCHNow data into one holistic solution will provide seamless and efficient access to data on all Canadian listed securities, bringing critical insights and transparency to enhance our customers' trading experience.
Adam Inzirillo, Senior Vice President and Head of North American Equities at Cboe Global Markets, added:
From market data to trading to listings services, Cboe operates a comprehensive North American equities business to provide a seamless experience for our customers around the world. The launch of Cboe One Canada draws on the strength of our global transaction network and more broadly, reflects our position as a global leader in providing innovative solutions and technology to benefit Canadian equities markets and investors.