Cboe Global Markets, a market infrastructure and tradable products provider, has announced its trading volumes for August 2022, reporting a significant surge in trading activity.
During the last month, the company witnessed that the total volume across all four Cboe options exchanges reached 307.5 million contracts, the highest month on record.
Total volume in S&P 500 Index (SPX) options stood at 51.4 million contracts as August became the highest month on record. ADV for the period came in at 2.2 million contracts.
The company said:
ADV in SPX options expiring on the trade date (zero-days-to-expiry) set a new record with approximately 973,000 contracts in August.

Total volume in Nanos options surpassed 100,000 contracts traded since its launch in March 2022.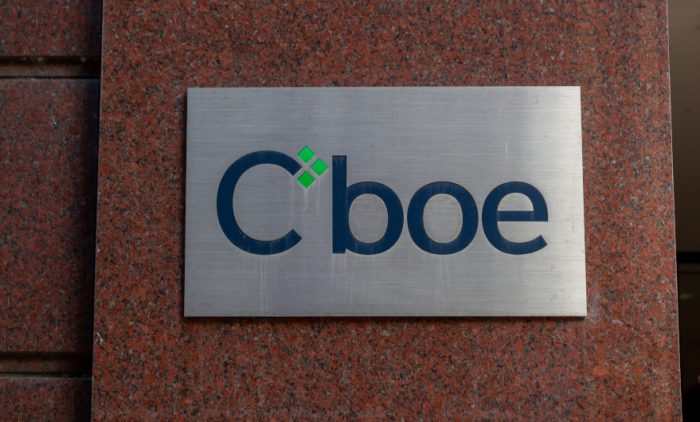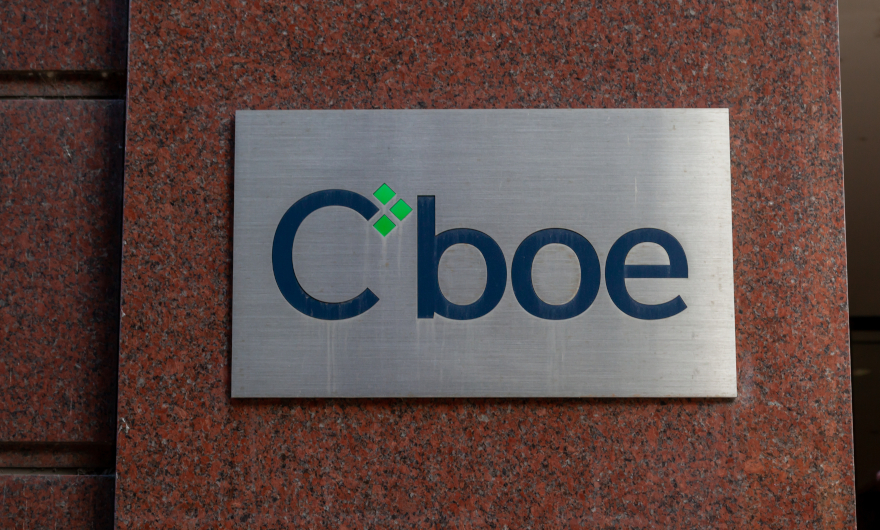 Global FX
In the Global FX segment, the company saw Average Daily Notional Value in Spot of $37.2 billion in August 2022. Cboe Japan's market share reached a record of 4.6% in that period.
European Markets
According to the numbers, Cboe Europe Equities had an overall market share of 24.2% in August. The company noted that this made it Europe's largest stock exchange for the second successive month.
The announcement added:
Cboe BIDS Europe, Cboe's European block trading platform, had a 34 percent share of the LIS (large-in-scale) market, making it the largest platform of its type for the fifth successive month.
The company also announced launching a real-time Canadian equities market data solution Cboe One Canada Feed. This is its first offering following its recent acquisition of the Toronto-based stock exchange operator NEO.