Estonia-based provider of technologies for brokers Brokeree Solutions today announced the promotion of Victor Ivanov from Senior Business Development Executive to Regional Head of Business Development.
According to the official press release, shared with LeapRate, Ivanov began his career as Renewal representative, Russia & CIS at Veeam Software. He spent 5 years there before he joined Brokeree Solutions.
Julia Ilichyova, the Operational Director at Brokeree Solutions, said:
Victor has been with Brokeree for more than three years, during which he has delivered excellent results, undertaken various initiatives and responsibilities and demonstrated perseverance. His contribution and dedication were crucial for the company's continuous growth over the last few years. We are proud to build our future hand to hand with such team members, and I am confident that Victor will achieve new heights in his new role.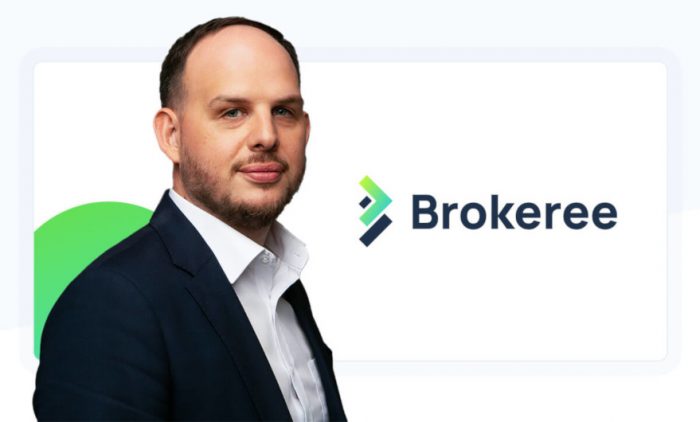 In his new role, Ivanov will focus on for growing the company's business in the EU, Middle East, and Africa. He will work on developing and managing strategic partnerships to grow the regional business development team.
Victor Ivanov added:
I am glad to take an active part in the new stage of development of Brokeree Solutions. I'm eagerly looking forward to the new role with its new challenges and opportunities. I am sure that the new, regional focus of the business development department and local multilingual teams of business development specialists will help us to provide the best service to our customers in EMEA.
Established in 2013, Brokeree Solutions offers an extensive product portfolio for MetaTrader 4 and 5. Its offering includes investment systems, risk management, liquidity aggregation, bonus campaigns,  and market data acquisition.
The firm recently announced a new cross-server Social Trading suitable for MetaTrader 4 and 5 brokerages.
---
Disclaimer: The content of this article is sponsored and does not represent the opinions of LeapRate