Crypto exchange Binance is in talks with Germany's financial regulator BaFin over license to operate in the country.
Binance CEO Changpeng Zhao spoke at the Finance FWD Conference in Hamburg and said he is talking with BaFin about growing Binance's presence in Germany
Changpeng Zhao said:
We hope to get a licence in Germany. Our team is definitely talking to regulators and based on secondary feedback the conversations are going well.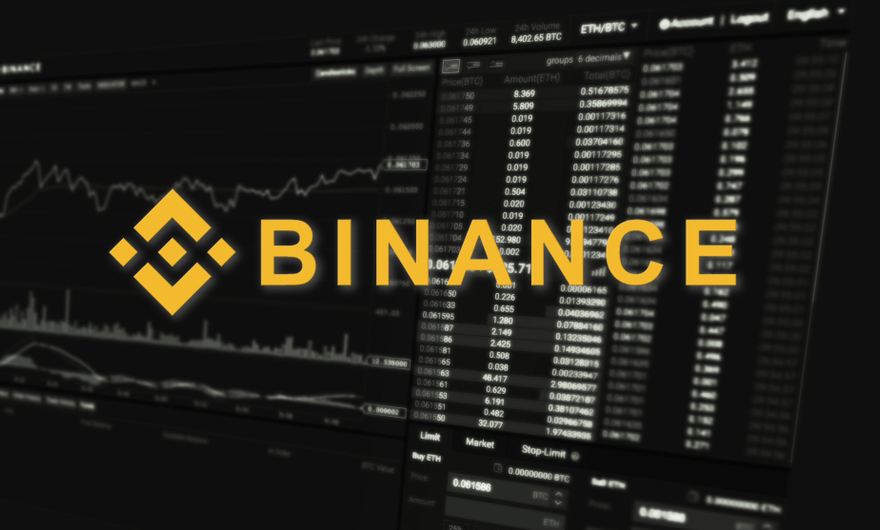 The news follows the crypto exchange's authorization to operate its digital asset trading platform in France, revealed in the beginning of May. The new Digital Asset Service Provider (DASP) registration allows Binance to facilitate digital asset custody, let users buy and sell crypto and help to exchange digital assets for each other. The approval was granted by the Autorité des Marchés Financiers (AMF) and Autorité de Contrôle Prudentiel et de Résolution (ACPR).