Following an ASIC investigation Chris Marco was charged with 50 counts of fraud and is due to appear in court on 22 July 2022 in Perth.
The Aussie regulator's probe into Marco discovered that between July 2013 and October 2018, he defrauded $36.5 million from nine investors. The watchdog further detailed that one of those investors lost $10 million in total by investing with Marco.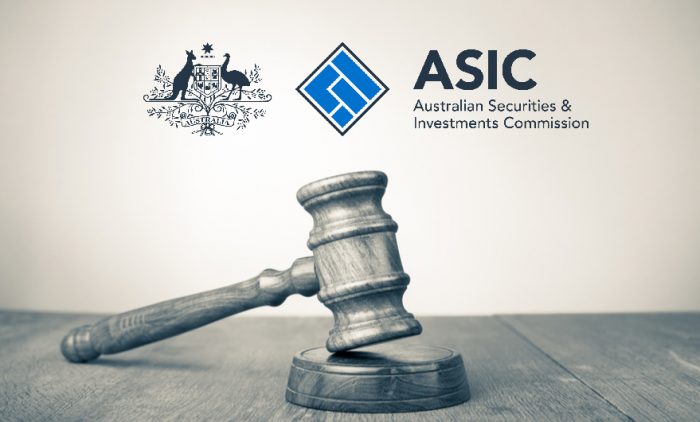 ASIC took civil action against investment scam in 2020 and closed down the unregistered managed investment scheme operated by Marco and AMS Holdings (WA) Pty Ltd, the AMS Holdings Trust.
ASIC's probe and action lead to the criminal charges against Marco who now faces a maximum penalty for each offence of seven years imprisonment, or ten years if the person deceived is 60 years or older.
Earlier this month, ASIC announced that Trade360 operator, Sirius Financial Markets Pty Ltd, surrendered its licence, following an investigation by the regulator and a ban for two former directors.