Global cross-exchange digital asset trading network Apifiny revealed its integration with digital asset transfer network for institutions, Fireblocks network.
The integration allows Apifiny users access to a secure solution for settlements, by connecting with the Fireblocks Network.
Fireblocks is an enterprise platform established in 2018. It can transfer assets across exchanges, wallets, custodians, and counterparties and keep them readily available via patent-pending chip isolation security and MPC technology.
According to the official announcement, there is growing demand among Apifiny's institutional traders for enterprise-grade platform for financial institutions that need to streamline digital asset trading operations.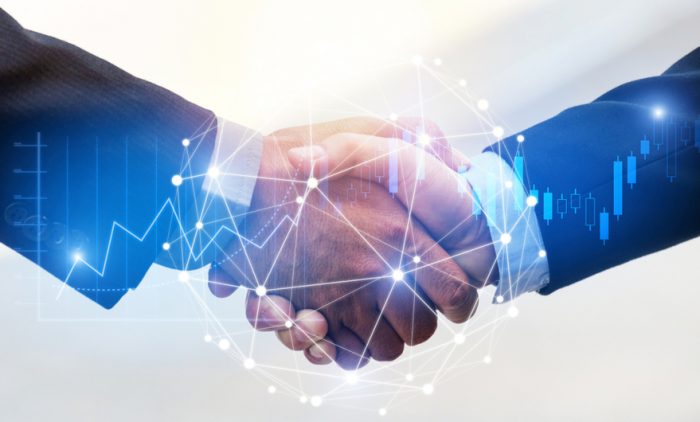 The integration will remove the need to individually manage and key in the deposit address for every transfer for Apifiny users. They will now only have to complete a one-time setup to connect their account with a Fireblocks Network wallet. Once they are connected, users can settle with any of the more than 20 connected exchanges on Apifiny through the Fireblock Network. This process helps minimize human errors streamlines settlement operations, and increases security within the trading network.
Haohan Xu, CEO of Apifiny, said:
The integration with Fireblocks furthers our commitment to providing institutional grade security to our clients without compromising user experience. The platform enables global liquidity and a compliant way for Apifiny to build and scale the business while reducing counterparty risk.
Apifiny has teamed up with more than 20 of the top 100 global digital asset exchanges by trading volume. The network has partnered with companies like Coinbase, Huobi Global, Kucoin, and OKCoin's exchanges, amongst others.
Earlier this year, Apifiny announced the appointment of Jason Jiang, as its Chief Technology Officer.