Admirals today revealed it is now licenced in South Africa. The global FinTech firther announced it is also opening an office in Cape Town.
The South African license will allow the firm to provide execution services in Contracts-For-Difference (CFDs) to retail and professional clients.  Admirals added that its new office is part of its strategy to further set up its strong presence in the continent.
The newest addition to the Group, Admirals SA (PTY) Ltd an authorized and regulated Financial Service Provider by the South African Financial Sector Conduct Authority.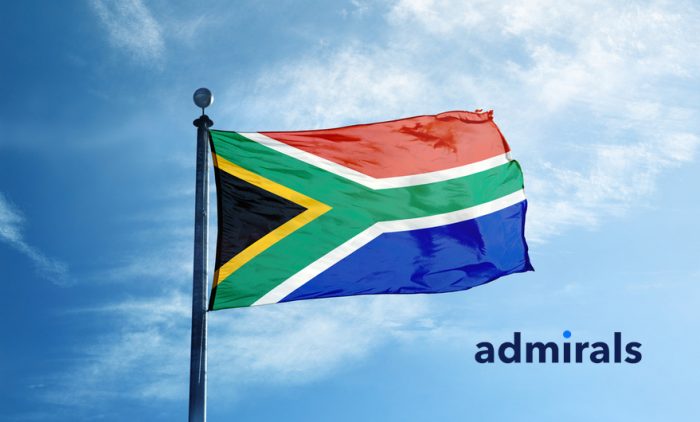 CEO of the Admirals Group, Sergei Bogatenkov said:
The addition of a South African license to our Group signifies the conclusion of one of the key milestones in our 10-year vision, which is to provide financial freedom to 10 million people by 2030. Admirals is becoming a global financial hub, which is not only providing smart financial solutions to its clients but is enabling access to the global financial markets everywhere and every time.
He added:
Today we are witnessing a rapidly evolving financial environment in Africa, which provides us significant means to expand our client base.
According to the official announcement, Admirals will be headquartered in Cape Town/ The group also has strategic office hubs and core offices in Estonia, Jordan, Cyprus, Malaysia and UK.
Admirals SA currently provides provide CFDs and Share Trading option, however the firm plans to add new products under the South-African license in the near future.